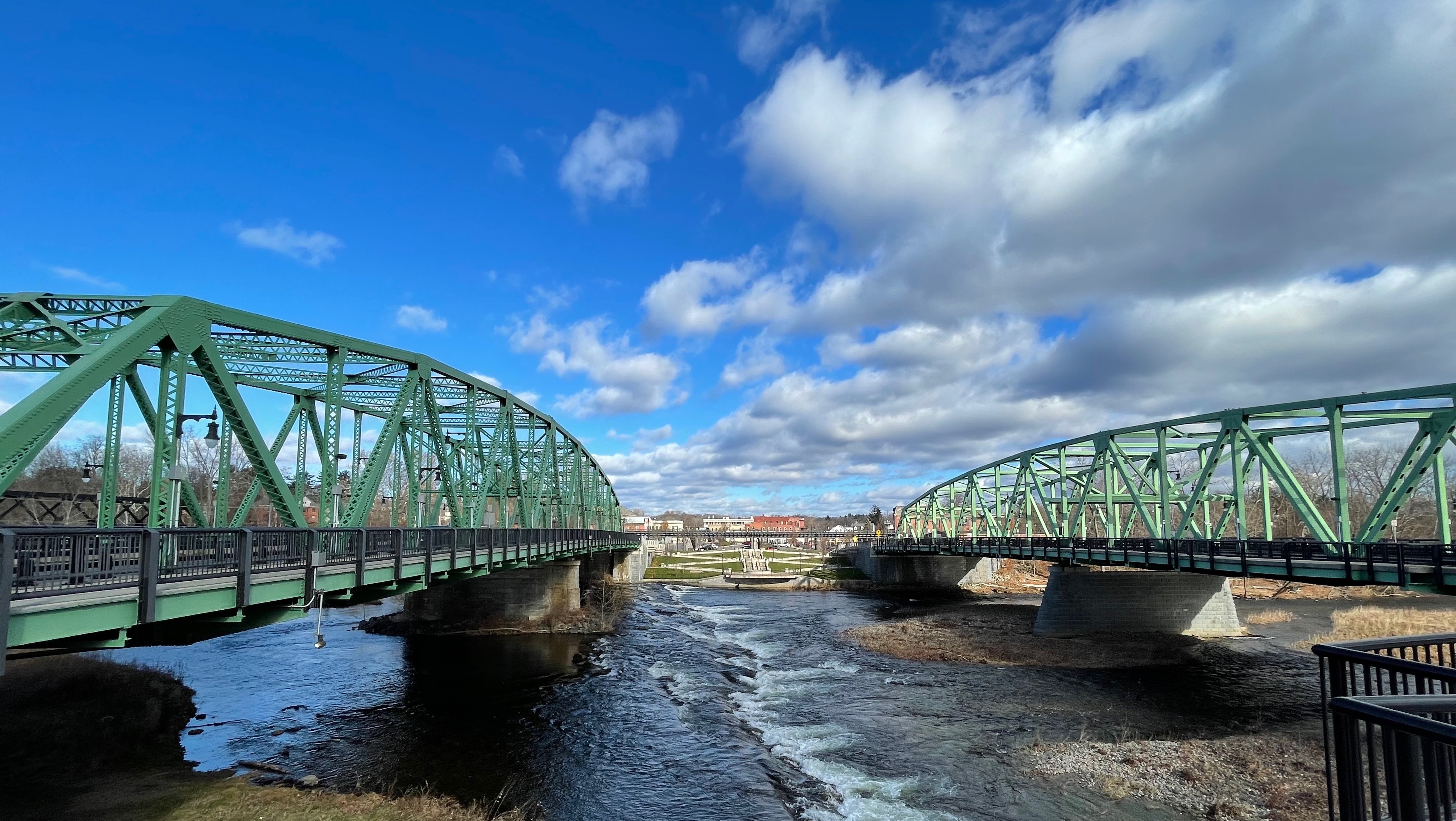 We're happy to bring some good news to customers! Back on September 1, 2023, we introduced new lower rates which you may have already noticed on your WG+E bills. Customers are seeing a savings of nearly 20% off the energy supply portion of their bills, resulting in an 11% reduction overall. Commercial customers are also seeing this benefit with a 1¢/kWh savings on their supply charge. So, what does this look like for your bill? An average household bill which was $132 in August will decrease to $118 in September. Tom Flaherty, General Manager, says, "The rate reduction, which we expect to run into 2024, is part of WG+E's commitment to providing affordable and reliable energy services to the community."
As we enjoy this savings, let's also prepare for the upcoming winter seasons when energy use typically goes up. WG+E makes it easy to take steps to lower your energy costs and save on your home heating and electricity expenses. Head over to wgeld.org under "Residential > Ways to Save" and explore several rebates and incentives waiting for you.
Get started with a FREE home energy audit at 1-866-403-7960 for custom tips for saving.
Energy efficient water heaters, heat pumps, and appliances can all reduce your overall use and bills.
Even the little things count—turn off lights and TVs when you leave the room.
Install programmable thermostats and set them to a moderate temperature.
Insulate doors and windows against the fall and winter weather.
Due to the overwhelming interest and enrollment this season, we are waiving the 250-participant limit and will be accepting applications through October 31st.
Some customers may find it helpful to reduce their highest bills by signing up for a Budget Plan. WG+E can estimate usage and average costs across bills for 9 or 10 months to level out payments for more expensive months. Contact WG+E at 413-572-0100.
Your peace of mind is our priority. While you enjoy these savings, please stay vigilant as scammers are out there looking for opportunities. If you ever receive a call that seems suspicious, remember that our WG+E representatives will never ask for your personal information or demand payment over the phone. If in doubt, hang up and call us directly at 413-572-0100. Your security is our utmost concern, and we're here to ensure your utility experience remains safe and enjoyable.