Safe + Reliable Power is Our Top Priority.
---
How We Restore Your Power
1. Once conditions are safe, our linemen will go out to assess the damage.
2. Following the crew's assessment, we create a plan to restore power quickly and safely.
3. We prioritize restoring essential infrastructure and public safety facilities, if needed.
4. Next, we address issues to restore the greatest amount of homes in the least amount of time.
5. Then, we focus on smaller areas and individual customers until everyone's lights are back on.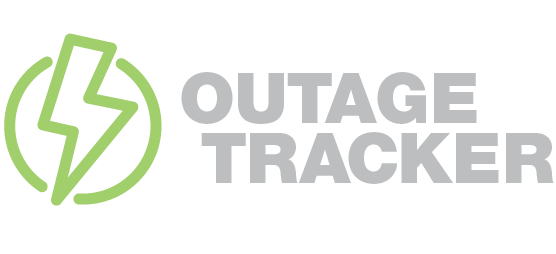 When the power goes out there are several ways to report your outage. Visit the Outage Center to learn more.